Careers Seminar: So now you're the boss
…and you're slightly freaking out.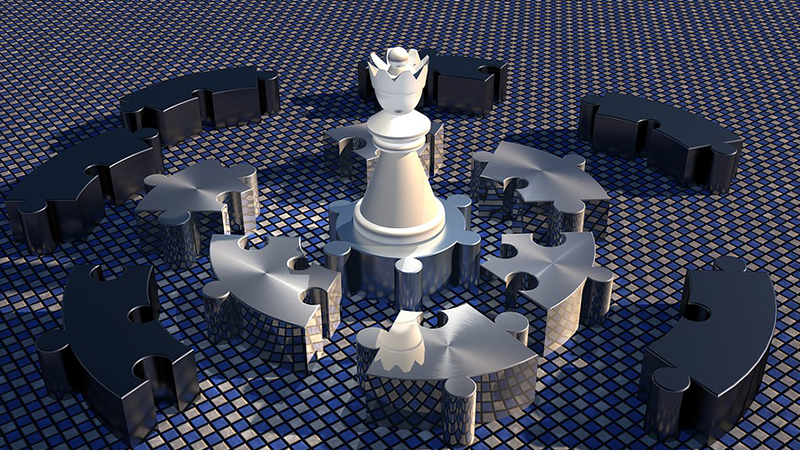 Have you recently been promoted into your first role managing people? Perhaps you've been in the role for a while but you're still finding it pretty tough. Or maybe you're about to make a career move and you're curious to know just what to expect.
In this seminar, management development specialist Tricia Alach will walk you through some of the surprises and challenges that many first-time managers experience, and help you identify ways to better manage them going forward.
Topics include:
Making the transition from Individual Contributor to Manager of People

The purpose of people managers (from an organisational perspective)

Three common challenges for first-time managers

Identifying your personal triggers – i.e., what makes this a challenge for you?

Actioning insight – applying what you've learned to what you do
About the speaker
Tricia Alach began her professional life as a lecturer at the University of Auckland before embarking on a glomadic life that took her to live in the Netherlands, the UK, and the US, before returning to New Zealand in 2017. She has worked as a leadership specialist, talent manager, business coach and consultant for a range of organisations, here and overseas, helping to build their management and leadership capabilities at all levels. She has a particular passion for working with first-time leaders and managers, helping them develop the confidence and skills they need to be both comfortable and effective in their new roles.